The following area are the next project in developing, any potential investor can send a message to be contact back.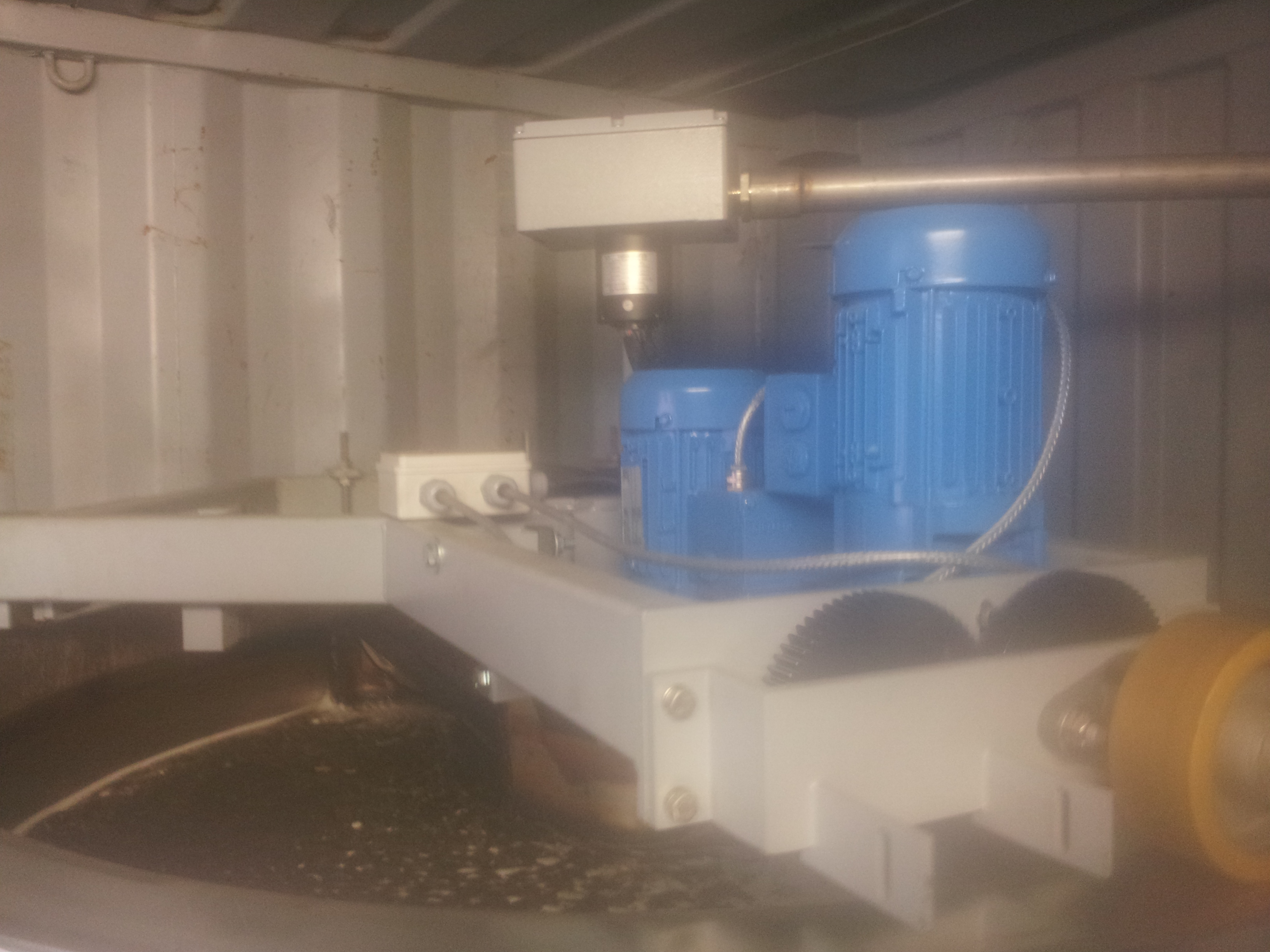 Water Treatment
Industrial Process Water Treatment
78% Suspended Solids reduction by HYD10 DAF Tecnology
Flow treated 10 cubics per hour.
Installed in Canegrate, Milan, Italy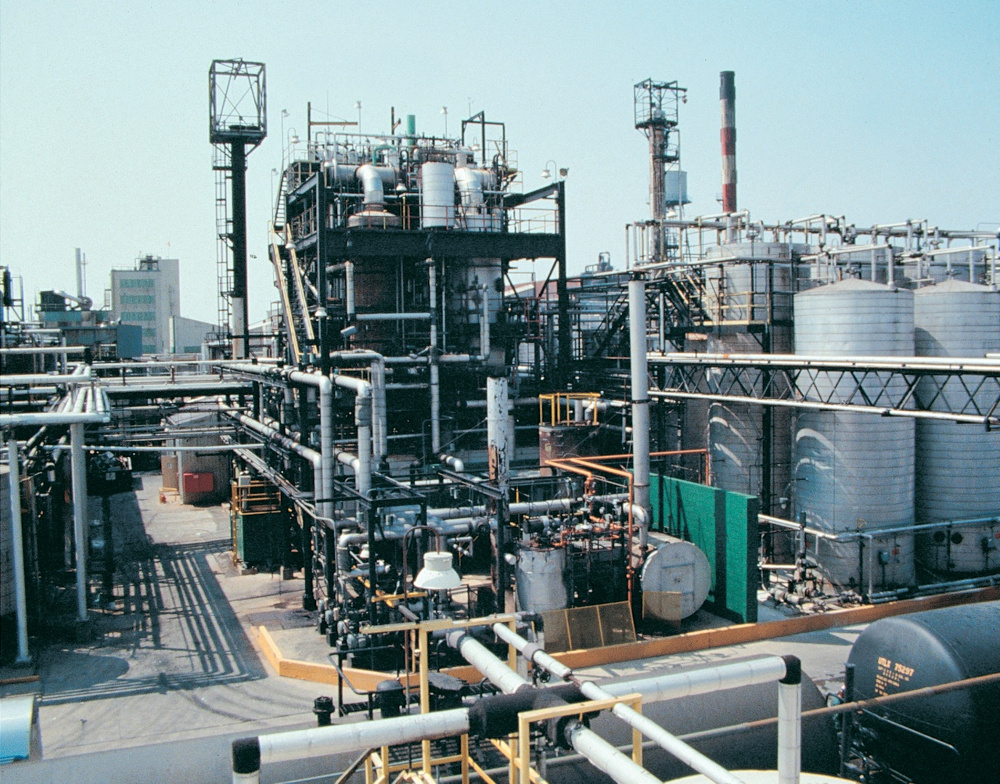 Water Treatment
Mixed Municipality and Chemical Waste Water Treatment
Primary Treatment incresed by HYD 480 DAF Technology
Flow 460 cubics per hour
Intalled in Visp, Switzerland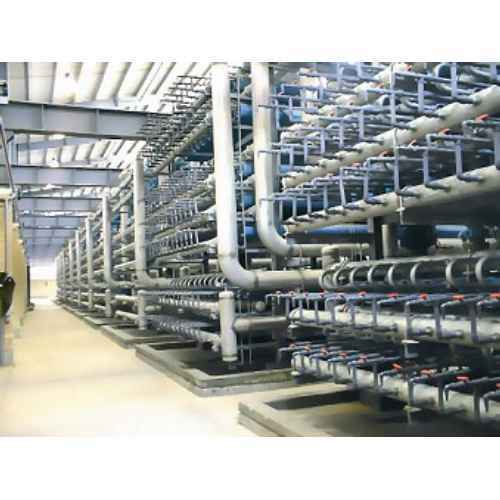 Water Treatment
R.O. Desalination
Drinking Water from salt water
Flow 10 mdules by 750 cubics per day each
Installed in Prayon, Egypt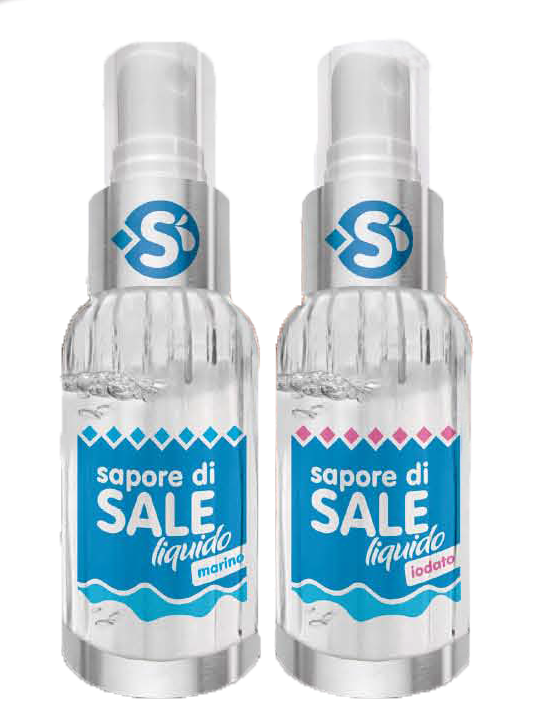 Food & Beverage
SAPOREDISALELIQUIDO
Dissolved Liquid Salt
Innovative production plant to reach a stable salty food solution
to reduce salt consumption.
Installed in Brescia, Italy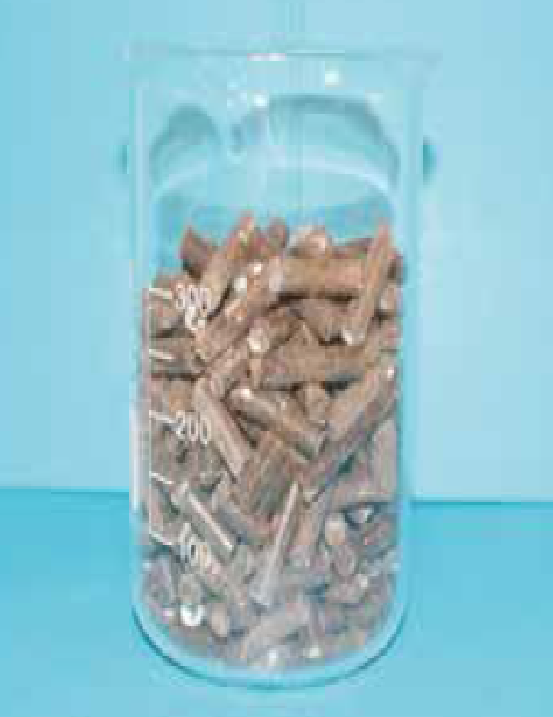 Food & Beverage
Sludge to Fertilizer
A Production of Fertilizer from biological liquid sludge from the municipality Wastewater Treatment plant was installed in Cassano D'Adda Milano
Treatment capacity up to 70,000 cubics per year.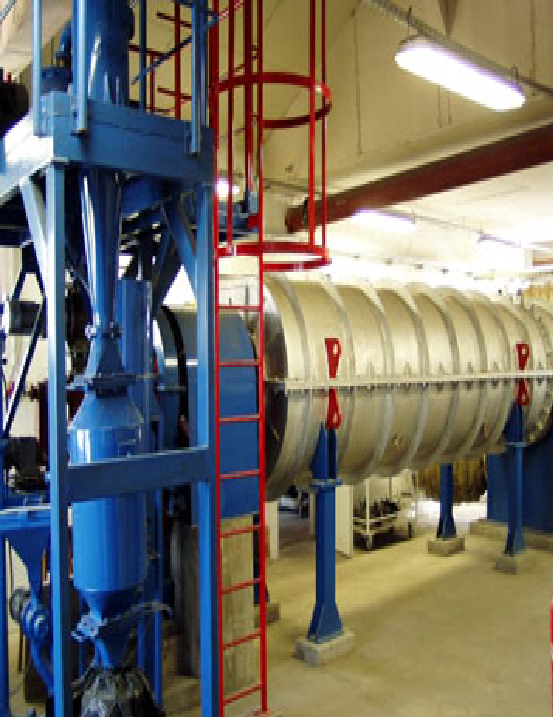 Food & Beverage
Biochar Production
A pilot plant for Biochar/Charcoal production was installed in Crema, Italy
The product is suitable for fertilizer or chemical application.
Production up to 500 tons per year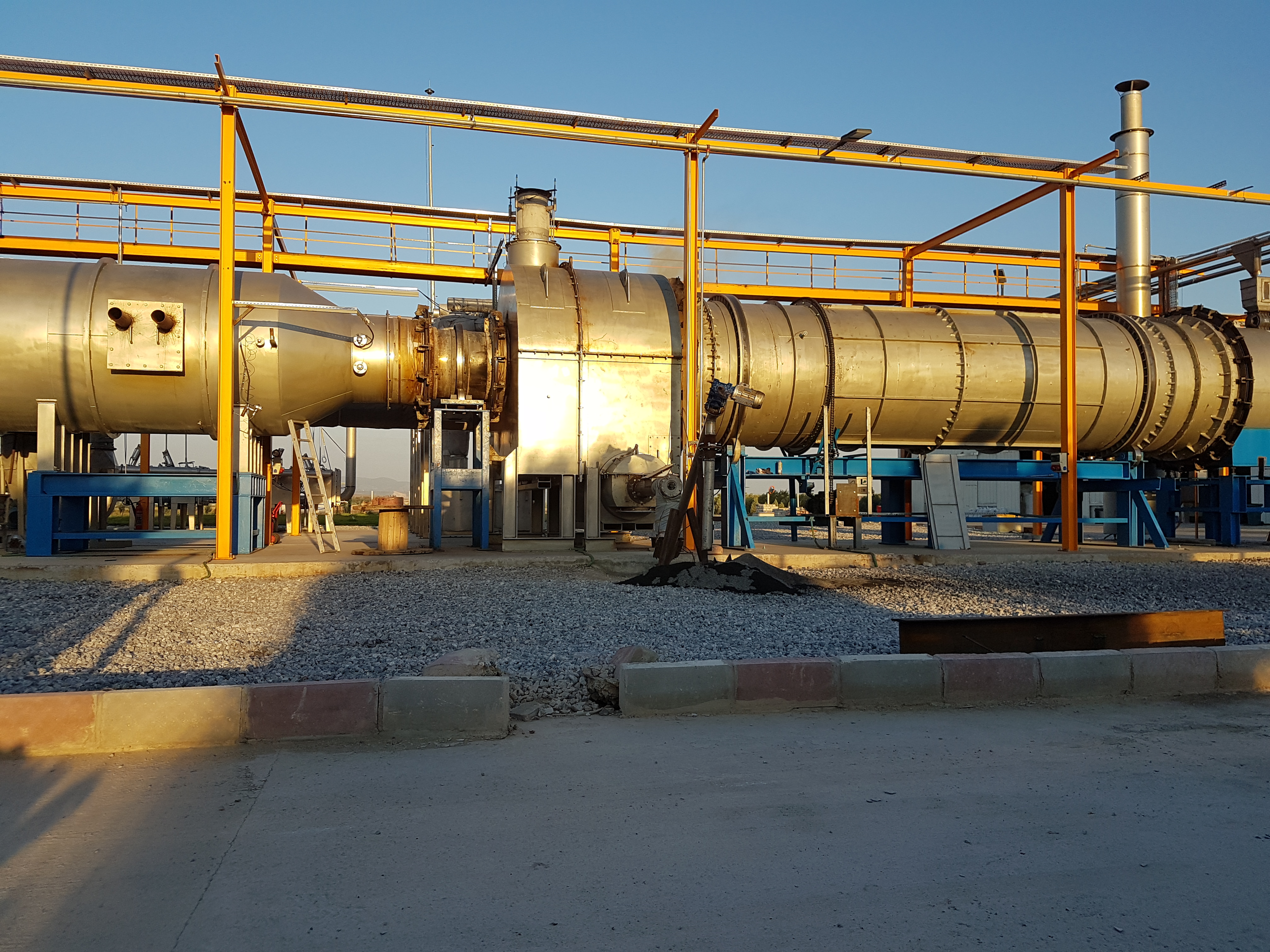 Energy
Poultry Manure To Energy
Complete tranformation plant from wet puolty manure to electrical energy production was installed in Akhisar Turkey.
Icoming manure up to 2 tons per hour
Electrical Power 1 MWe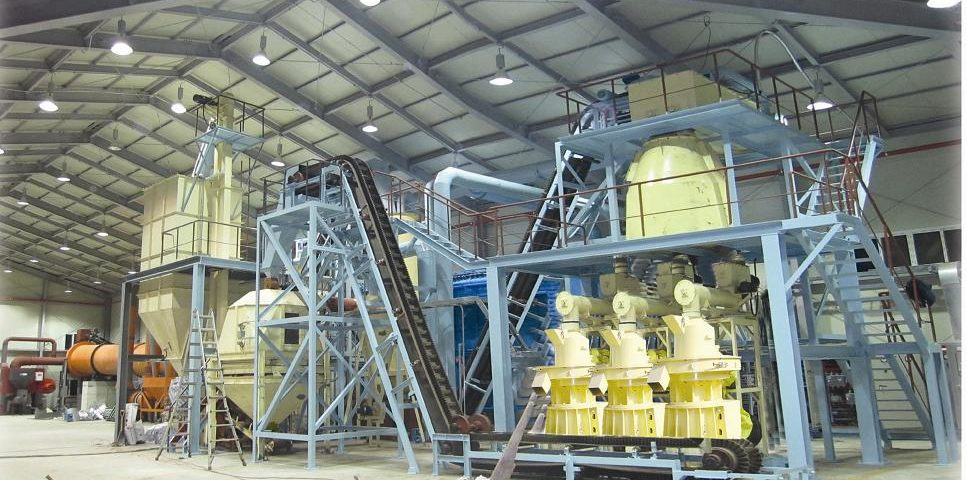 Energy
High Quality Pellet Production
12,000 tons per year of high quality pellet production plant is installing in Pavia, Italy
This plant respect the Circular Economy Philosophy.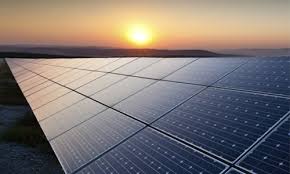 Energy
Solar Power Stations
Several Installations in Europe over 100 MWe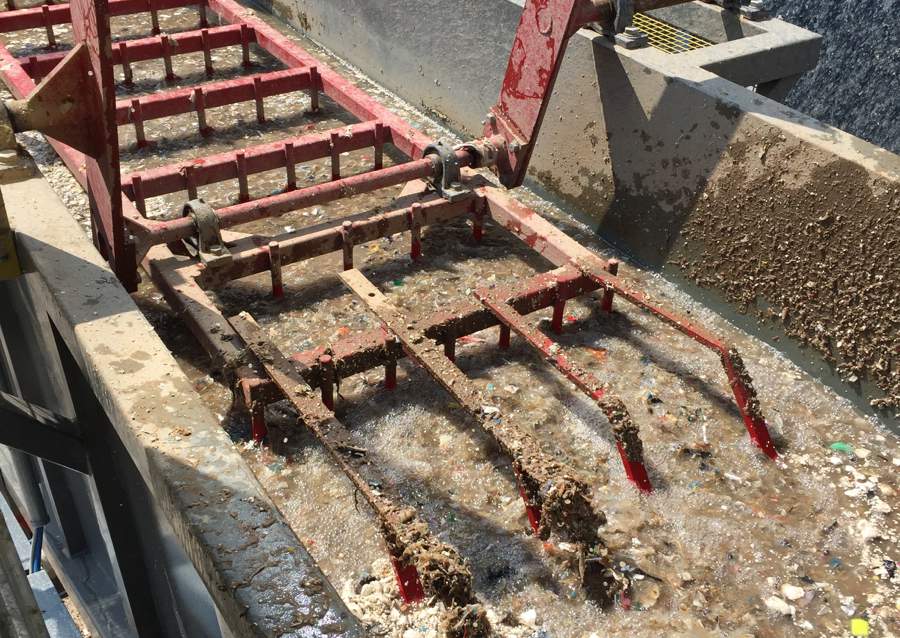 Zero Waste

Pulper Recycling
Capacity of treatment 30, 50 and 70 Tons per day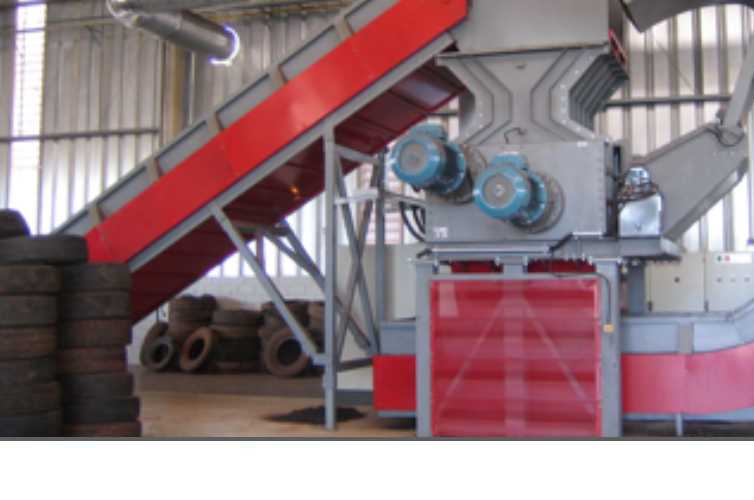 Zero Waste
Tires Recycling
2, 3 or 5 tons per hour treatment plant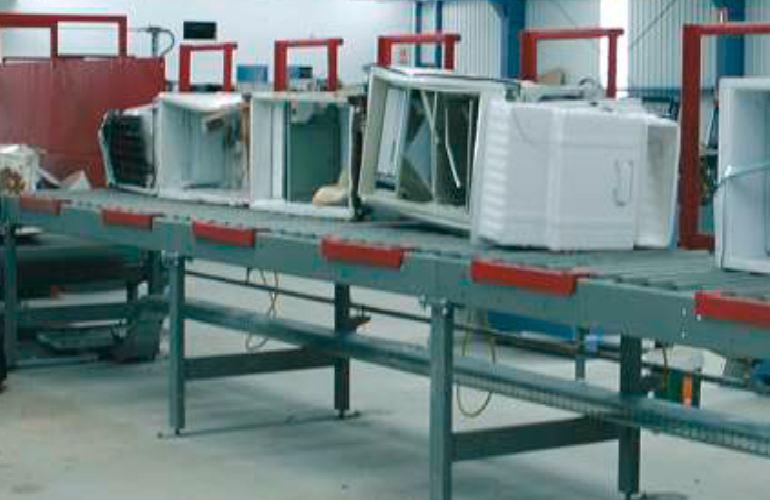 Zero Waste
Fridge Recycling
From 40 to 60 incoming refrigerator per hour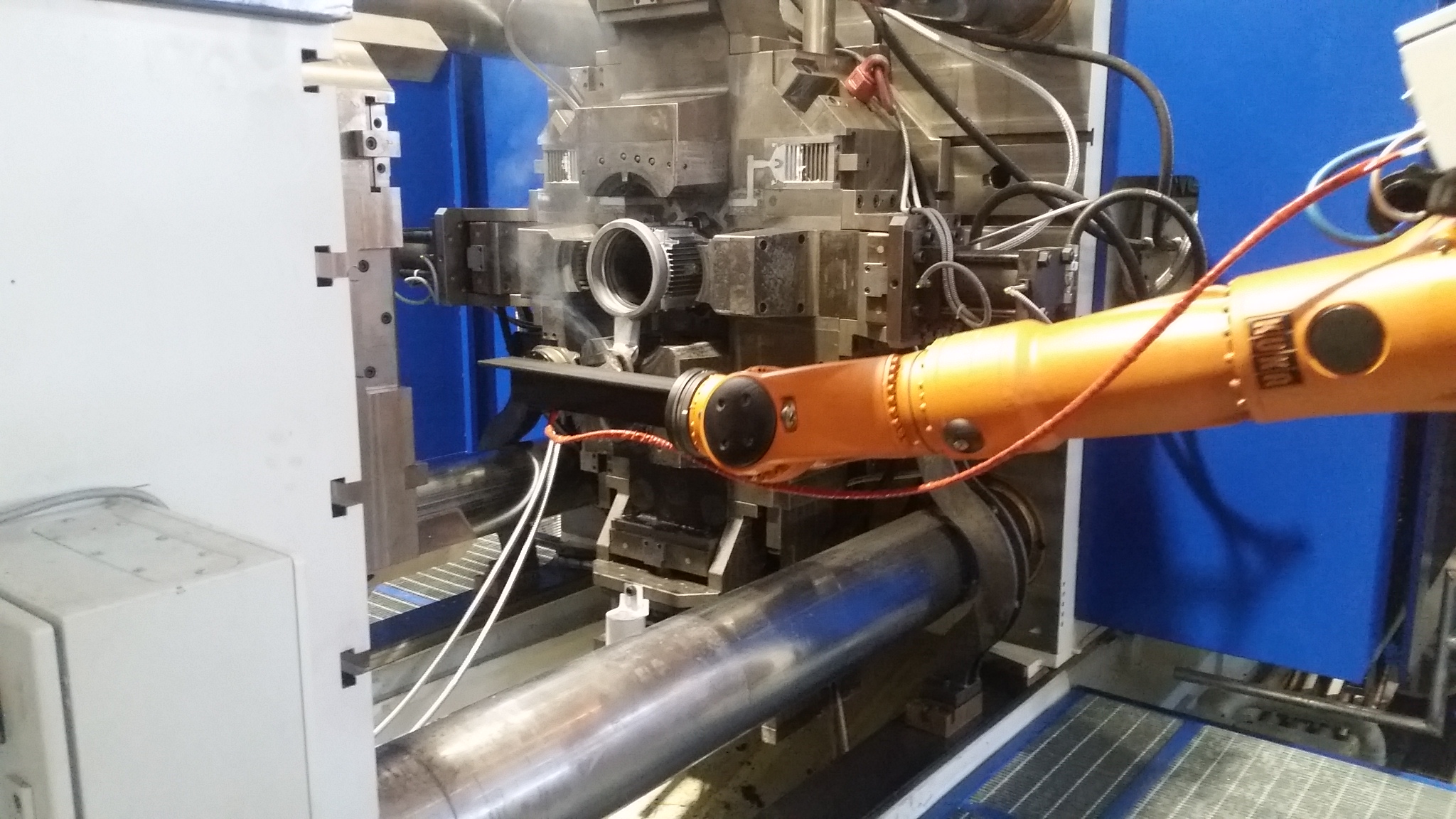 Robotics
Aluminium Die Casting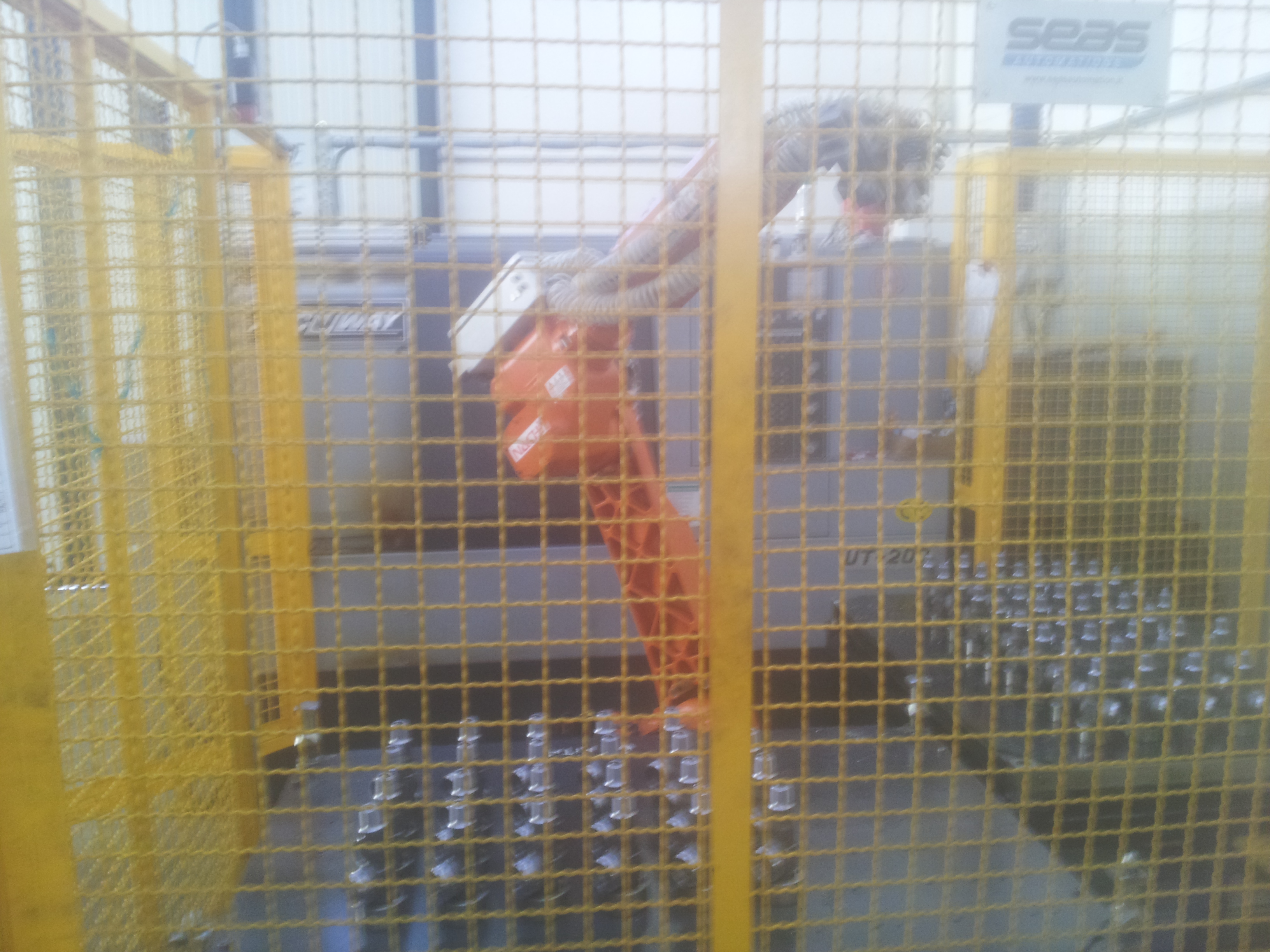 Robotics
Tool Machining Handling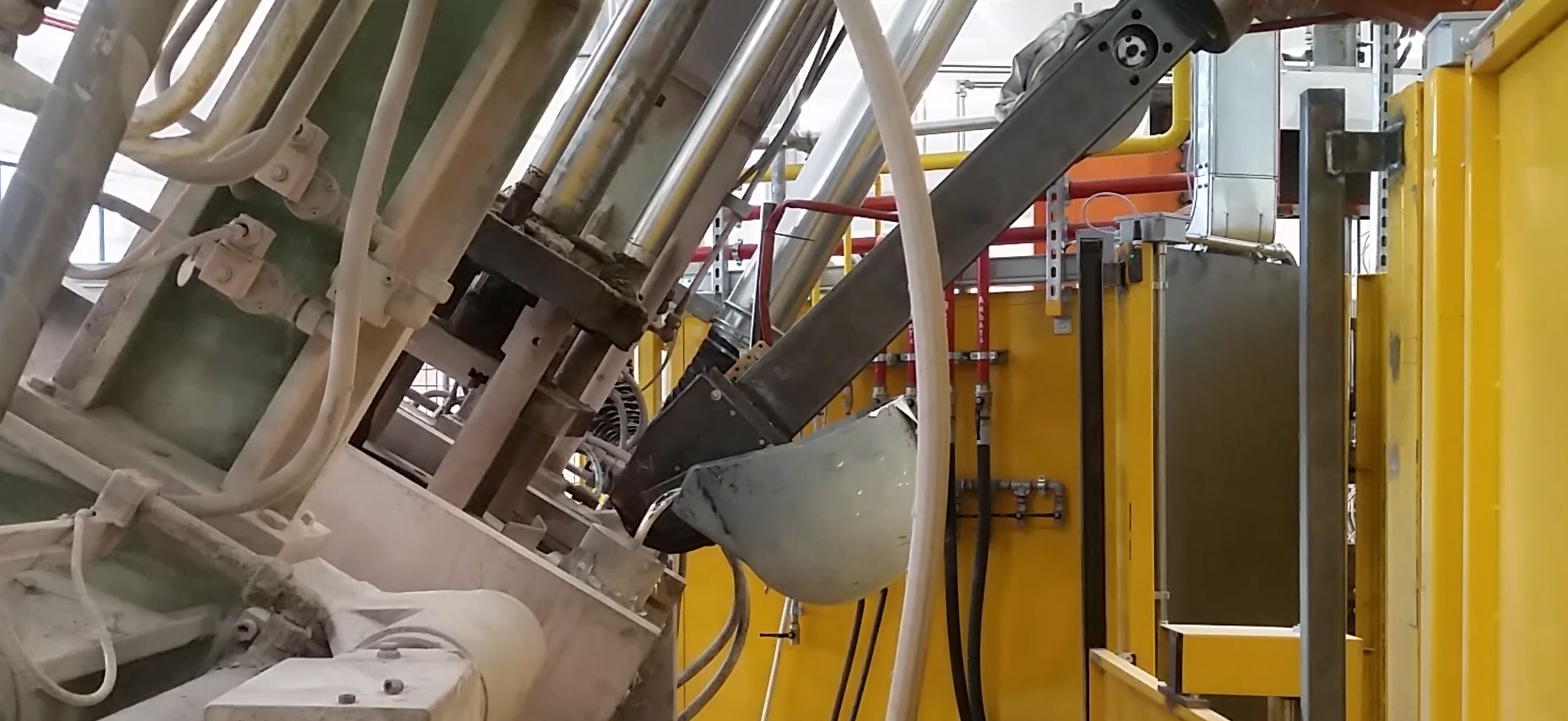 Robotics
Gravity Casting Pouring